Personal Consulting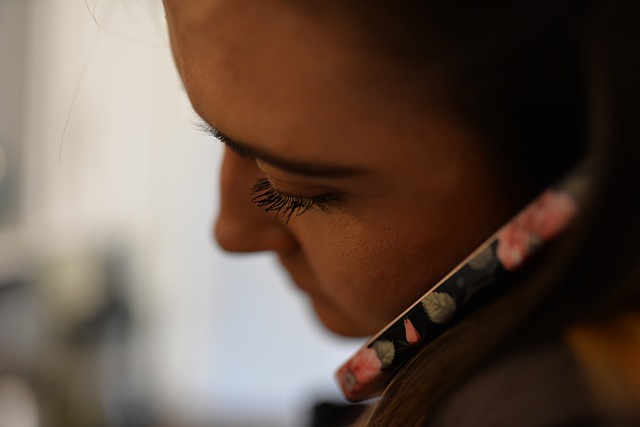 Prince H. Marshall, Jr., Inc. offers a diverse range of personal consulting options. You may be asking yourself what exactly is "personal consulting"? Basically, almost anything that you want to accomplish that you need help with is where we can help.
Have a goal that you would like to accomplish? We can help you identify the steps needed to get there and help you formulate a plan to achieve it.
Need to make a big ticket purchase but not sure about what features you need or what size best suits your needs? We have experience in establishing criteria for your situation and researching the best fit.
Need help organizing or prioritizing? We can help you get on track and establish procedures to keep you on track.
We also have relationships with professionals across various fields and can provide referrals for a wide range of services to help you get what you want or where you want to go.